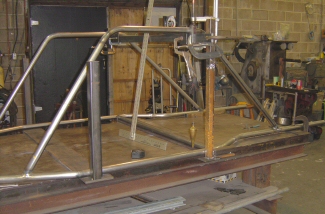 fab 1
ASAP chassis fabrication scheduled for DEC 20, but was postponed due to snow.
we finished it up on JAN 2 and NOW the fun really begins!seat supports, steering crossbar, engine cage, and the list goes on.
good thing we have a good BUILD TEAM to make this project a reality!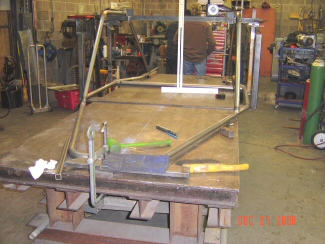 fab 2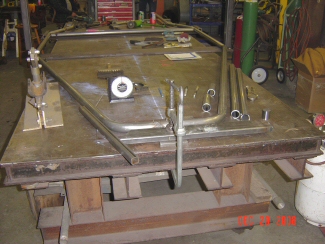 Fab 3
thanks JACK and friends...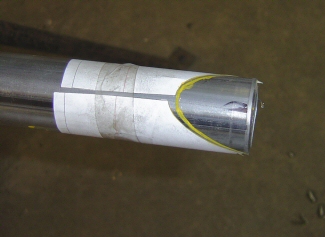 notching wrappers printed from the software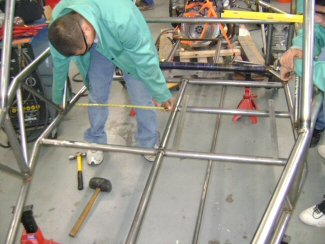 measuring for seat rails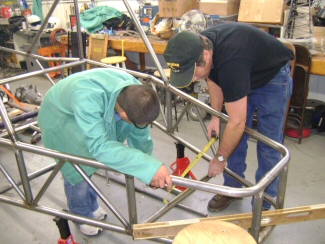 making sure it is square before welding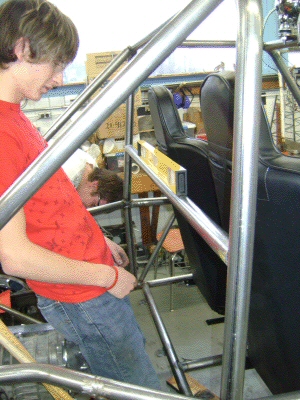 rear support for harness mount and fuel cell