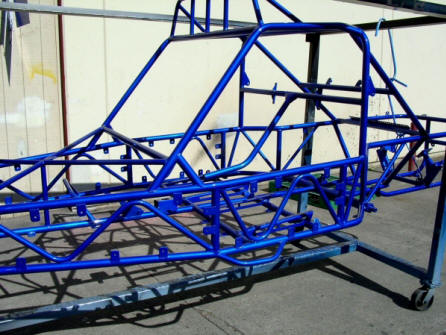 3 step powder coating SIlver BASE, Clear with metallic, Candy Blue TOP
HUGE HONKER THANKS to to STEVE, DEREK, TOM, EDDY, PAUL, and all the rest of the crew at PPC!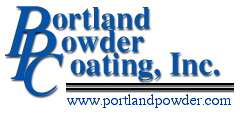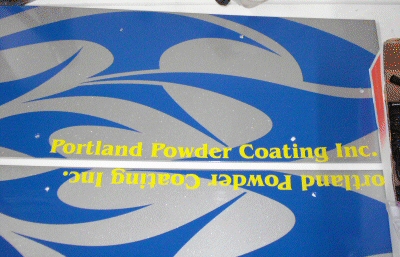 MATT at CHAOS GRAPHIX did his Magic on the side panels and trunk wing! he also does decals.. "GOT HONKERS?"