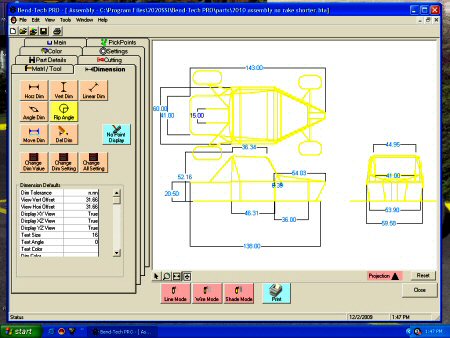 Dimensions of the plan are similar to project WILDSIDE.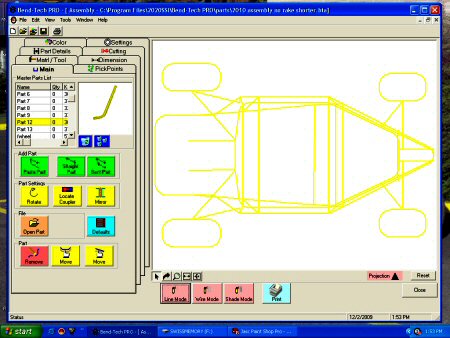 Each piece identified so it can be bent to order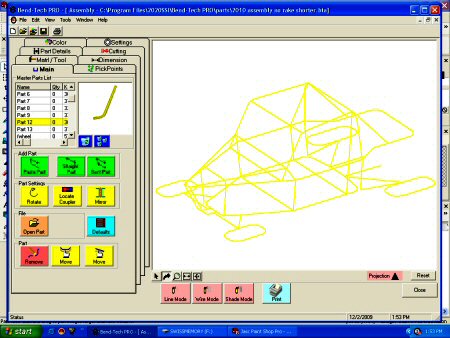 BendTech Pro Software with the help of ASAP FABRICATION

The Honker crew designed the chassis in the BT program and ASAP FAB is helping us make it AS WE DESIGNED with some fab techniques from years of experience using our Protools One Shot bender and their ProBend 105 for the angles over 120 degrees.

Trusting the computer is HARD but rewarding
BR tells you how long to cut the tube and
where to START each bend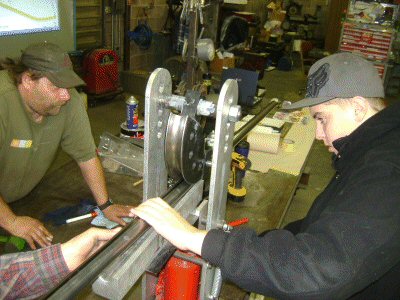 measurements are lined up on each tube before the sequence
of bending begins (most tubes have 2 or less bends)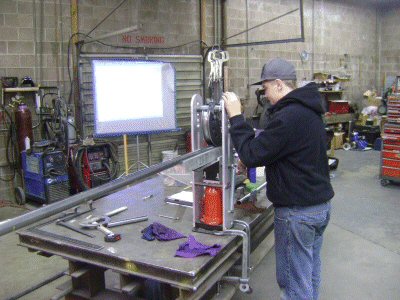 curtis bending the long side front tube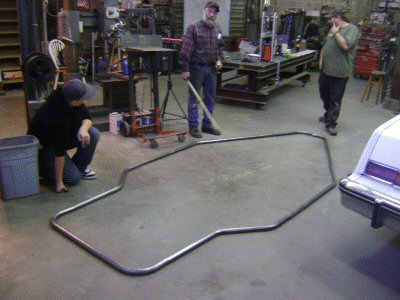 upper hoop for the roll cage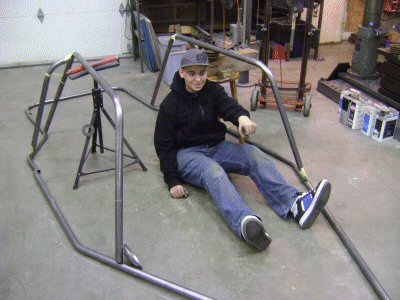 imagine a floor.. 20 inches below.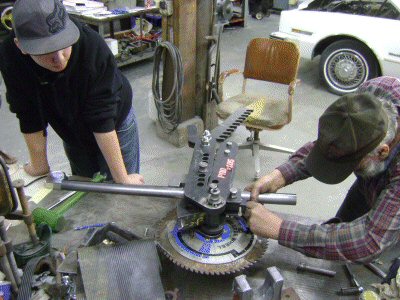 bending the nose at 120 degrees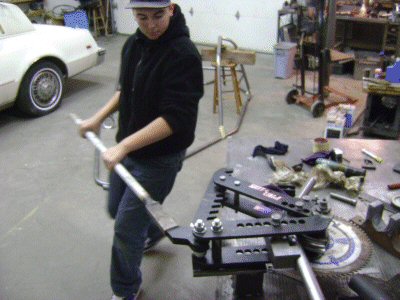 Manual rotary bender with a long cheater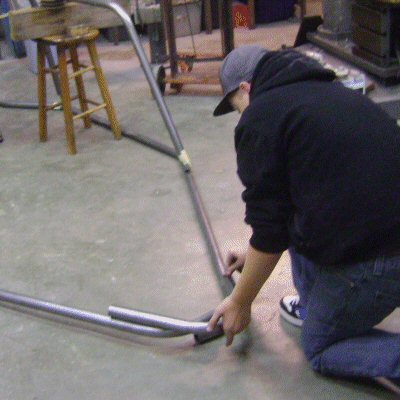 YES.. it fits.. just like the BT software said!