Thanks to a generous donation from Painless Performance
Throttle body Harness (60101)

Vehicle Speed Sensor (60115)

High Amp alt wire (30709)

keyed ignition and switch box
Our ECM (computer) stock is 1228062
TBI CHIPS (Harris Performance) altered the ECM computer chip's ignition timing curve and the fuel curve as well as turned off engine codes for stuff we wont be using on the motor.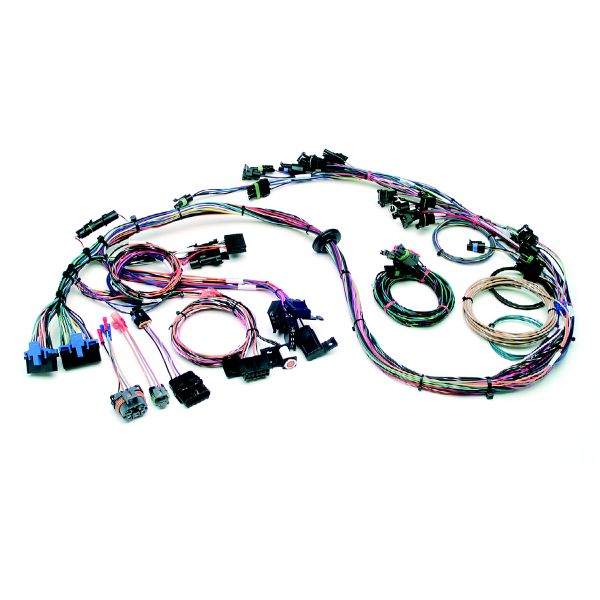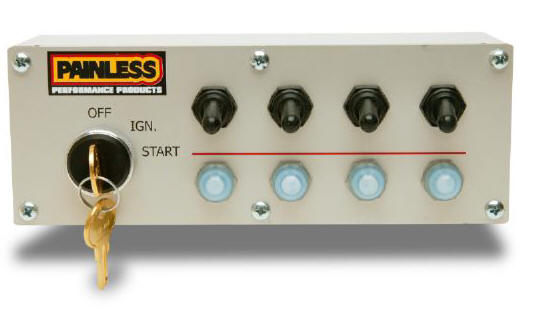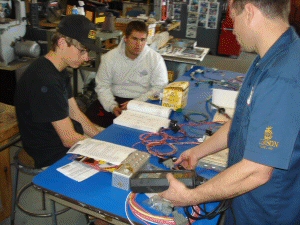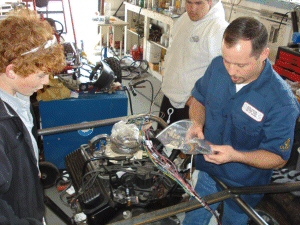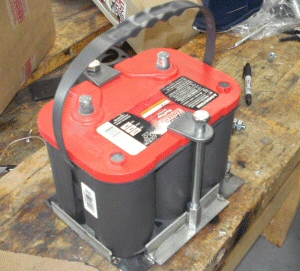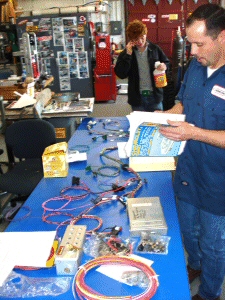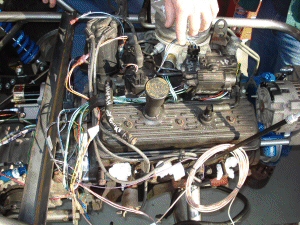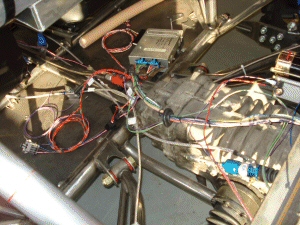 with some expert help from Mike Moore we got most of the fuel injection electrical done.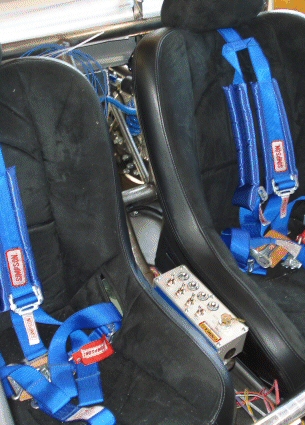 this is a lot more complex than a VW MRC!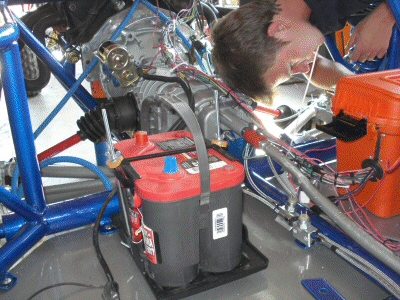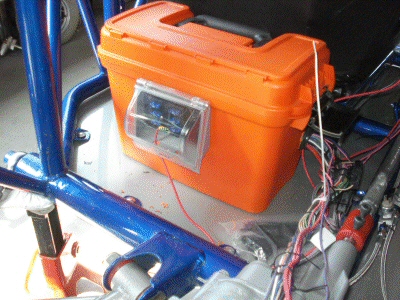 computer (ECM) inside box with switched 12v distribution block external mounted