2003 ACURA
3.2L VTEC (non-turbo)

225 hp/ 220 ftlbs torque

Hecker Machine adapter

Stage II Kennedy
HEAR IT HERE
WIRING HARNESS and Engine computer modifications by NPETRIC AND KRAUT-n-RICE

Honda Odyssey engine computer was used because the Variable Timing(VTECH) is initiated in the RPM range on the Odyssey. the Odyssey computer also has a lot of useless (rail related) parts like electronic shifting, etc, that has to be removed and reprogrammed. these guys KNOW their STUFF!!!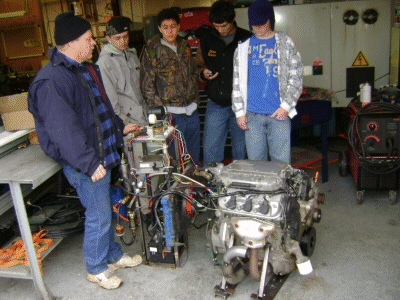 On the test stand at Hecker Machine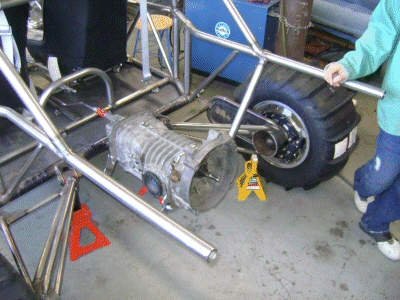 BEFORE the install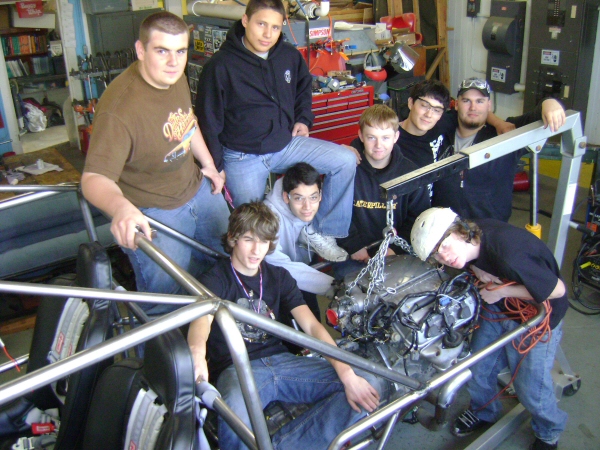 2-26.. the team waits to hear the heartbeat of the rail.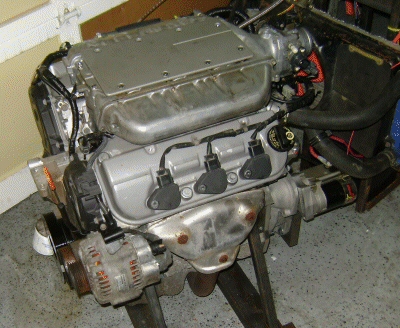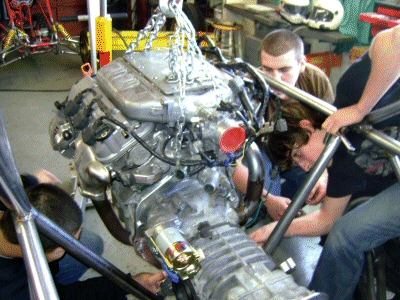 we are in.. tighten it down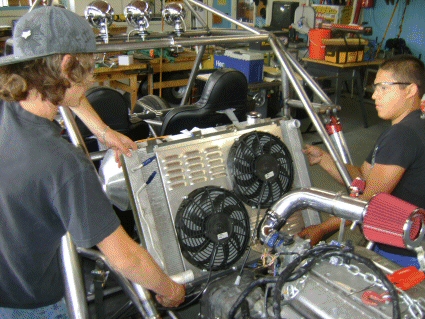 keep it cool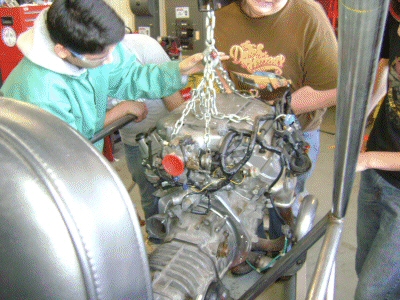 are you sure we are lined up?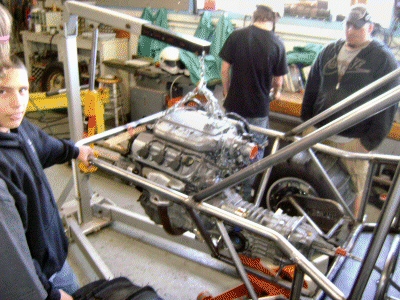 look at that... like a glove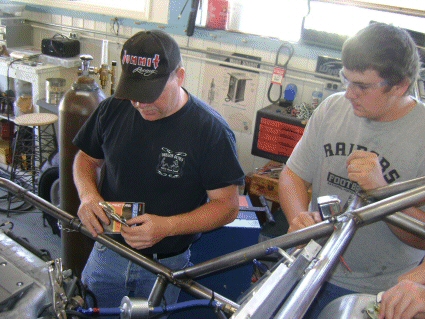 yeah.. THIS WILL WORK FOR YA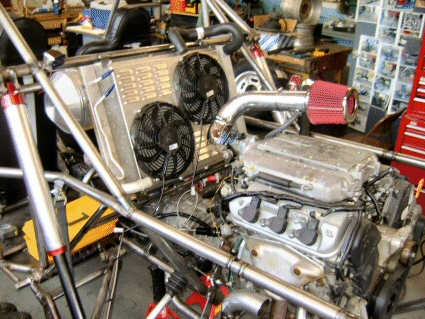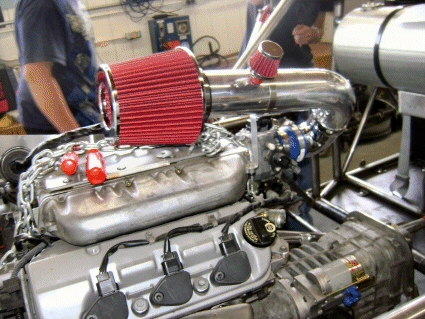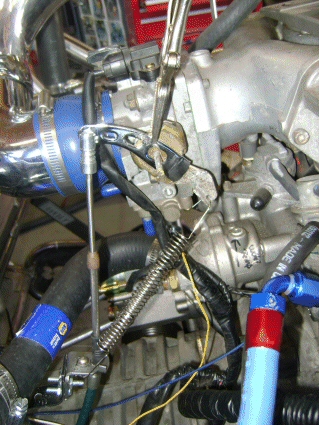 MOCKED UP TO BE WELDED.. yeah.. THAT WILL WORK Thank you Mr Hecker!
what a mess... did it work?