ARLINGTON HIGH SCHOOL Class of 2020 Commencement June 6, 2 PM, Arlington High School Public Welcome Social distancing rules apply, gift and card boxes on site. Community Parade with the Graduates to follow.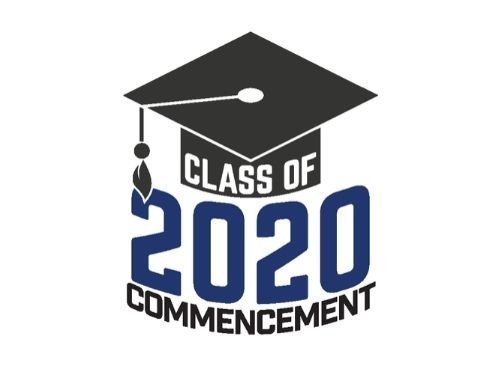 We wanted to remind you that the last day school lunches will be delivered to your homes will be June 10, 2020. Starting June 11th through June 30th you can pick up a school lunch at the Arlington Grade School between 11:00am and 12:00pm. We will not be able to provide lunches after June 30th. If you have not already returned your lunch applications to the school, please do so as soon as possible. We use these to determine if we are able to be reimbursed by the state for these lunches and without them we will not be able to provide the free meals. If you have any questions, please contact the Grade School office at 541-454-2727

REMINDER THAT THE DEADLINE FOR YOUTH APPLICATIONS FOR SUMMER YOUTH WORK EXPERIENCE PROGRAM IS THURSDAY, MAY 28TH. PLEASE GET THEM IN TO MY BY FAX OR E-MAIL IF POSSIBLE TO MAKE SURE THAT I RECEIVE THEM. THANK YOU Teddy Fennern Gilliam County Family Services P.O. Box 427 Condon, OR 97823
Teddy.fennern@co.gilliam.or.us
541-384-2399 541-626-1038 FaX: 541-384-3304

All AHS Class of 2020 Seniors please check your school emails for important graduation information. Need information by Friday, May 30th.


Youth Summer Employment Opportunities: OYCC Crew Members & Work Experience Program Gilliam County Family Services is now accepting applications for the temporary positions of OYCC Crew Member & Summer Work Experience Program. Applications must be received no later than 5:00 p.m. May 28, 2020 Additional Information
http://www.co.gilliam.or.us/government/employment_opportunities.php

FYI: The Arlington School District mobile app displays News, Events, Staff, Menu/dining, Documents, and Notifications. all other web content may be accessed through the Website at
www.honkernet.net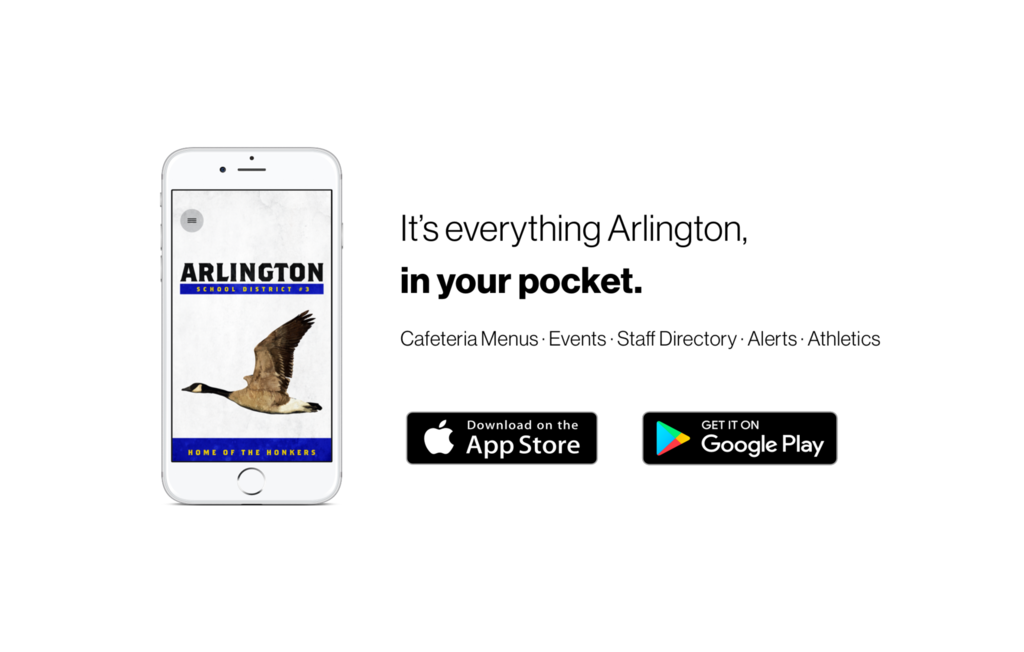 Blood Drive Thursday, June 04, 2020 12:30 PM to 5:30 PM Location: High School Gymnasium For an appointment, please reach out Melody Tucker
mtucker@arlington.k12.or.us
Or call 1-800-RED CROSS (1-800-733-2767).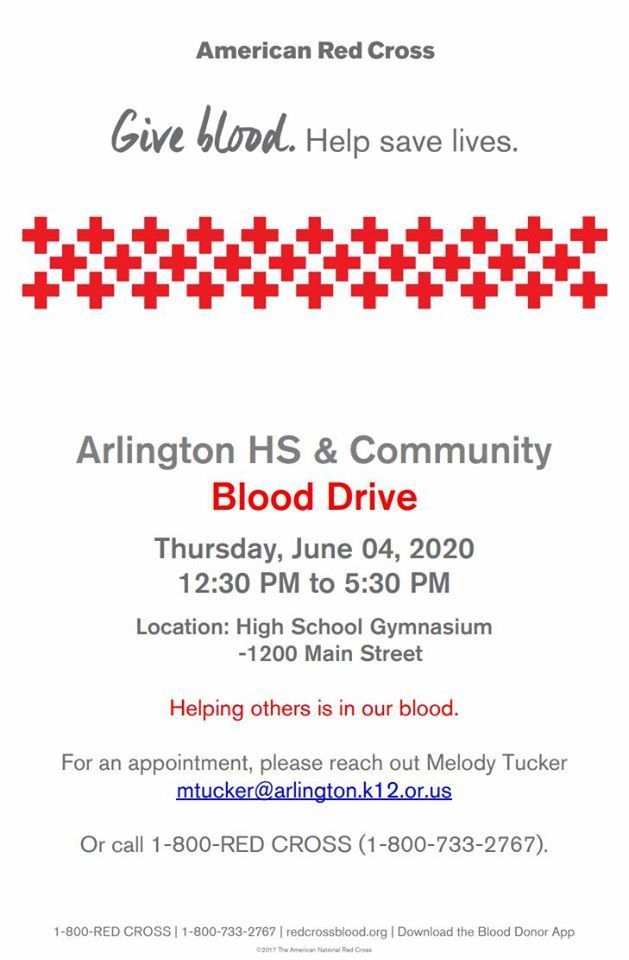 The Kindergarten, 1st, and 2nd grade will be having "show and tell" every Wednesday on Zoom! The link and password are posted on honkernet.net under the "NEWS AND ANNOUNCEMENT" link. We have added extra security measures and there will be a waiting room so only those approved by the teachers will be allowed into the meeting.
http://www.honkernet.net/2012/NEWS.htm

Here's the design update from HonkerTech for the Honker Mania merchandise project. Don't forget to keep checking back for more updates.