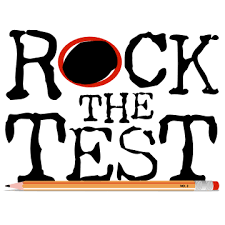 June 13-18, 2021 – A modified in-person event is being planned for 2021! Cottonwood Canyon State Park (located along the John Day River on Highway 206 between Wasco and Condon) HS students please register ASAP due to the limited amount of spaces available for CCSI2021 for registration and other information please visit
https://www.eou.edu/cottonwood-crossing/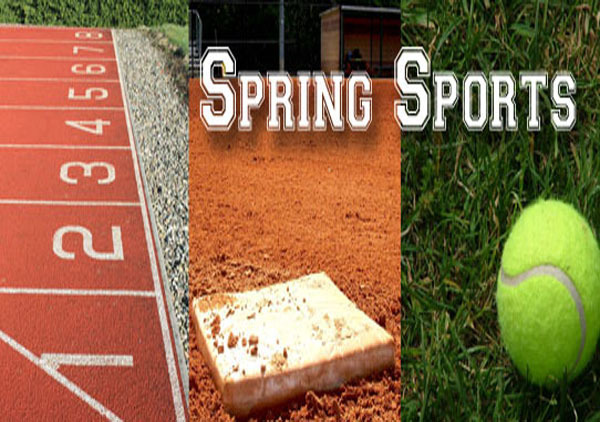 AHS track practice starts today at 4:30pm. Meet Coach Zamora at the blue track shed.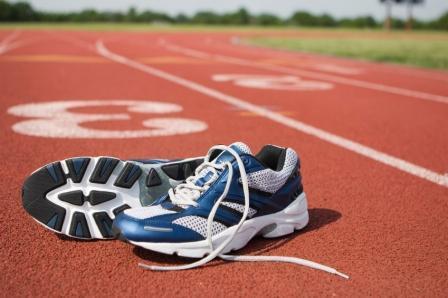 watch LIVE (subject to change) AHS LADIES vs Spray/Mitchell VOLLEYBALL from the Alkali Flatts Coliseum
https://youtu.be/G_v_q7KWqHY
FRIDAY, April 2, at 2:00 PM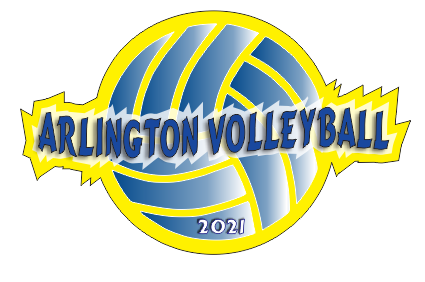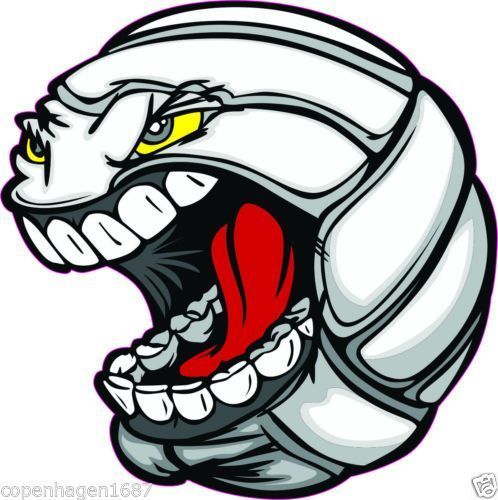 May Day Celebration 2021! The parade will begin downtown at 9am. The May Day program will begin at 10am. Parade entry forms will be available in downtown businesses on April 2. If you have any questions please contact Melody Tucker 541-454-2727 or
mtucker@arlington.k12.or.us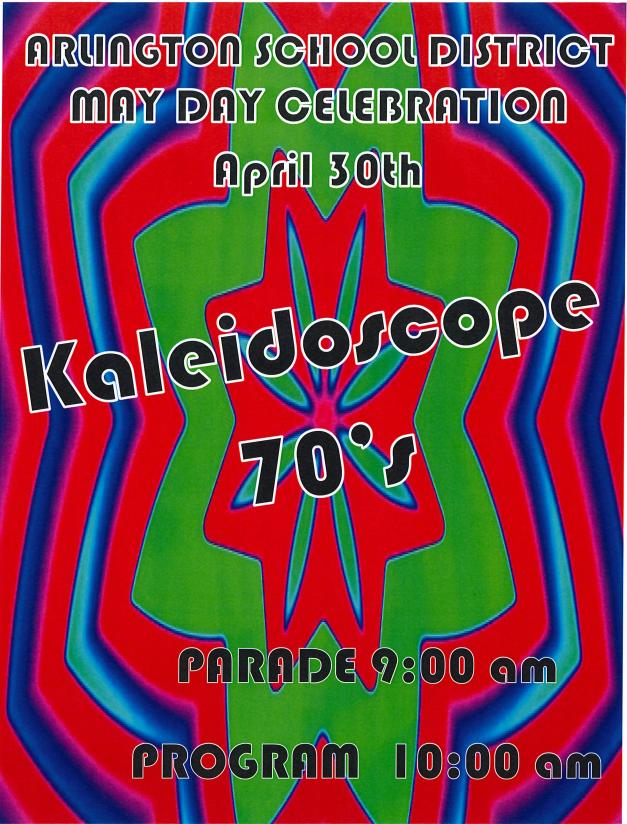 High School Track & Field will start April 5th! If you have any more questions please contact Coach Zamora.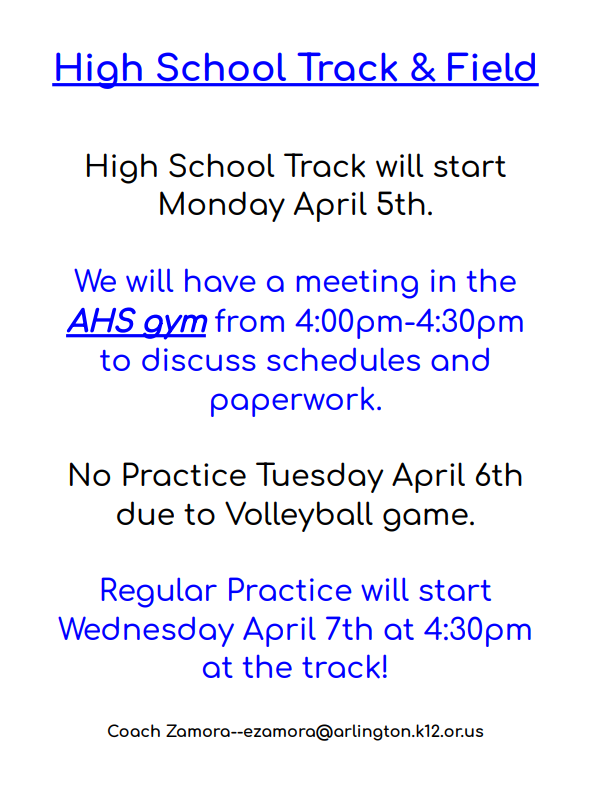 Middle School Volleyball has their last game today! The game will be held in Ione at 4:00pm! Bus leaves at 2:45pm. Spectators can attend the game in Ione.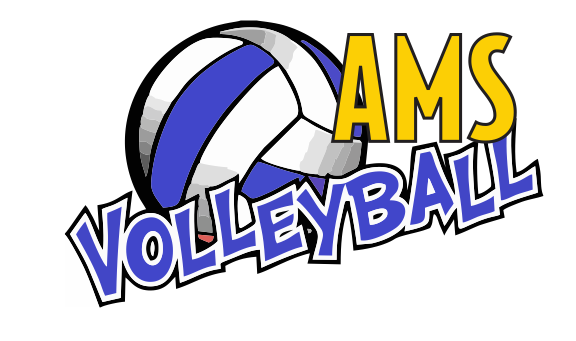 The high school girls volleyball game on Friday April 2nd got changed from an AWAY game in spray, to a HOME game. Meaning, no travel that day and our girls will be playing AT HOME at 2:00pm against Spray/Mitchell.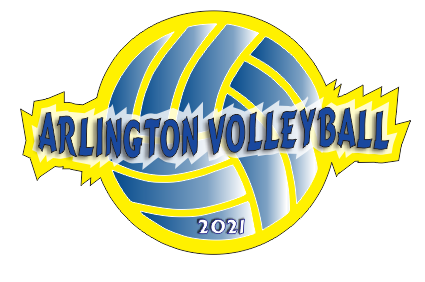 Homecoming High School Football Game has been changed to a start time of 6pm.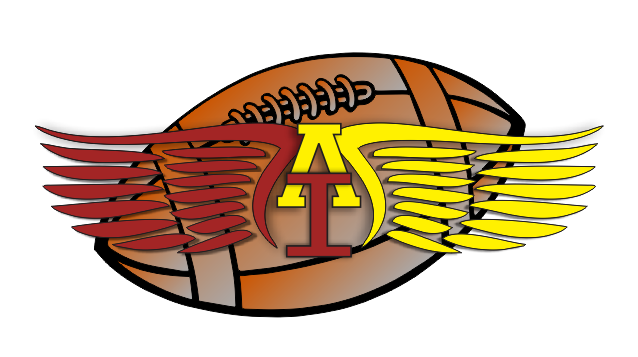 AHS Volleyball LIVE (subject to change...lol) versus IRRIGON goes live on YOUTUBE LIVE at 1:50 PM on March 19.
https://youtu.be/YOBLbwe9mWg
Thank you for your continuing support AND patience. IF/when the feed drops, a new link will be available on Thrillshare to Re-connect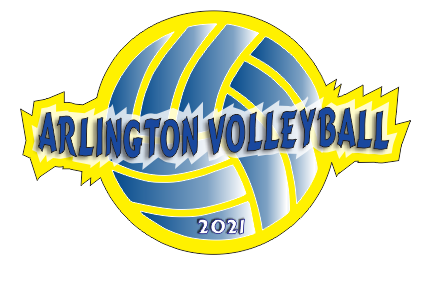 The Middle School Football game time has been changed to 5pm in Condon.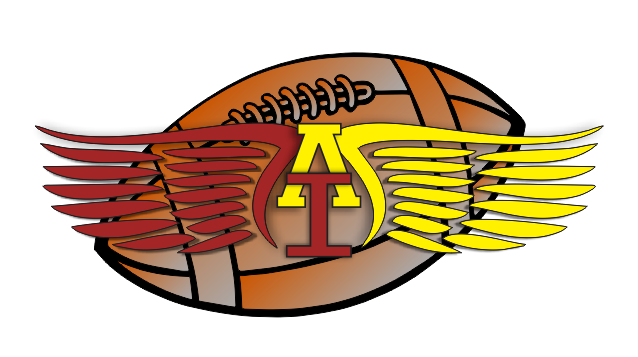 Arlington Middle School Volleyball will practice Tuesday, March 16, from 3:45-4:45 PM. Contact Coach Zamora for more details.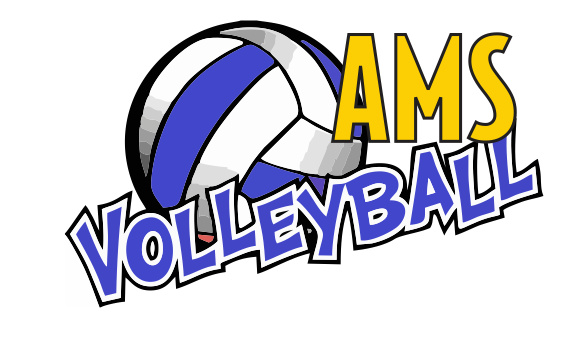 Live broadcast scheduled for the AMS vs SWC volleyball game TODAY: 4:00 PM PST on youtubeLive
https://youtu.be/XMtPwN-zThA
If the stream drops or there are other technical issues, a new link will be posted as soon as possible to Honkernet.net Thrillshare (just like this post) with the new link. thank you for your support and patience.