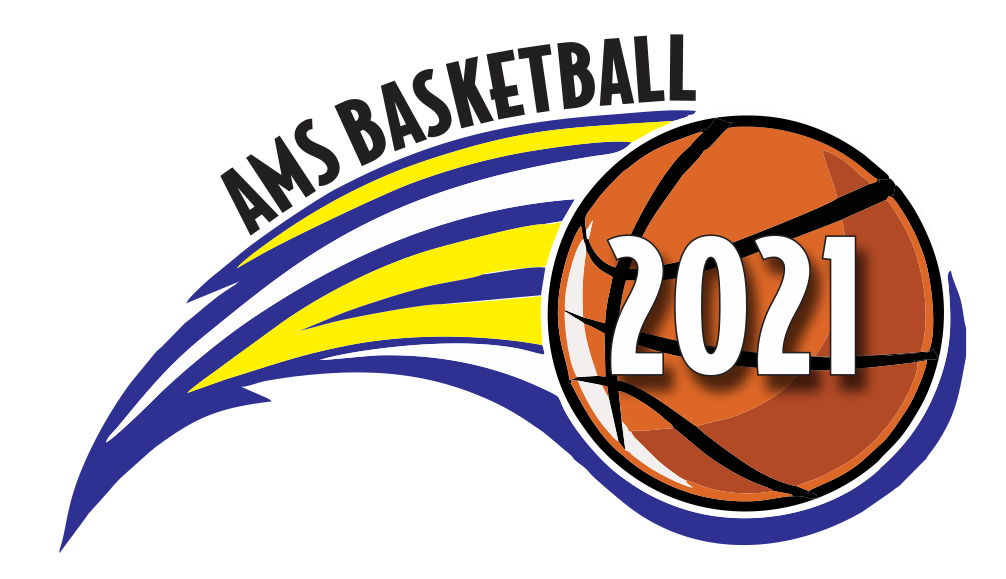 The Middle School Basketball Game TODAY (5-27) VS Sherman has been Cancelled. Athletes are on their way back to Arlington arriving a little after 4 PM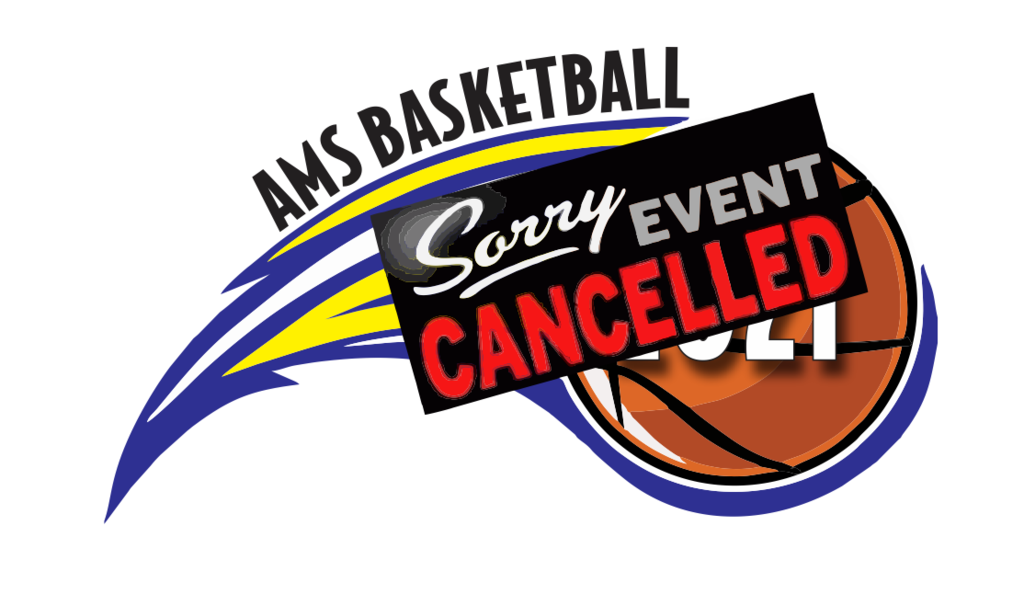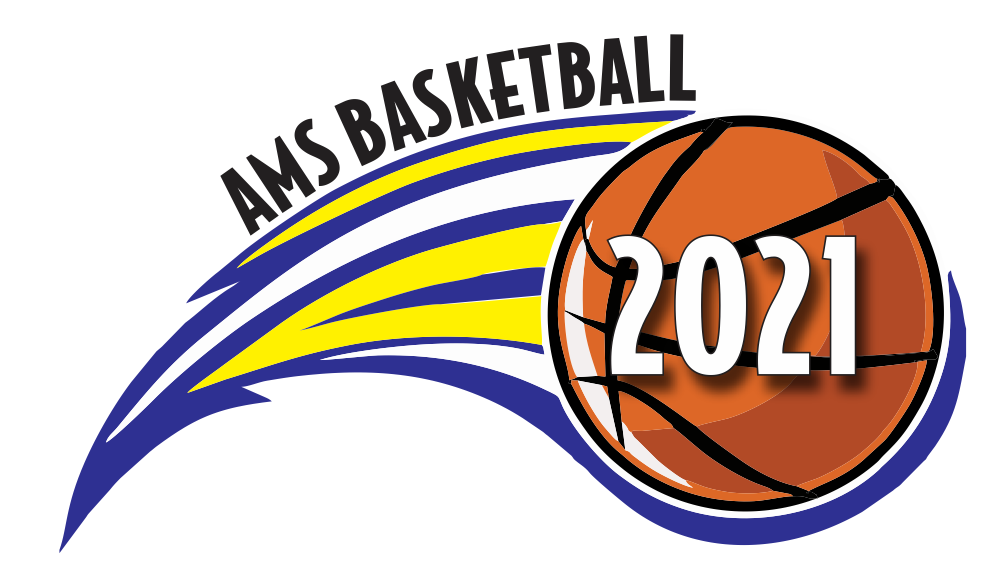 There will be a Blood Drive on June 3rd from 12:30-5:30pm. It will be held at The Gronquist Building. You may schedule an appt on the Red Cross Blood app or by calling Melody Tucker 541-454-2727.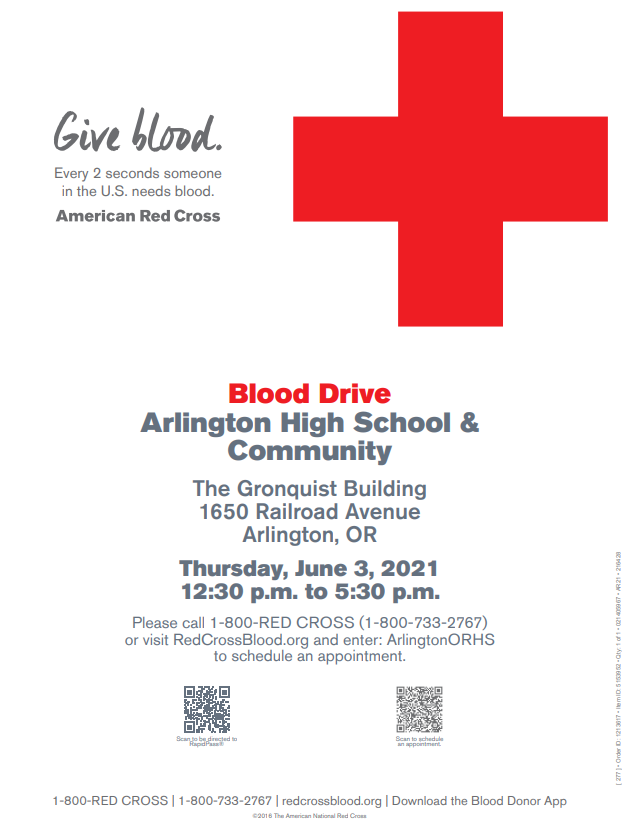 Dear Arlington School District families and staff, Due to recent Covid-19 Positive case amongst our 10th grade cohort, it has been advised that all 10th graders at AHS quarantine until June 3rd. This is to protect the health and safety of our students and staff members and to ensure we as a school can stay open for as long as possible.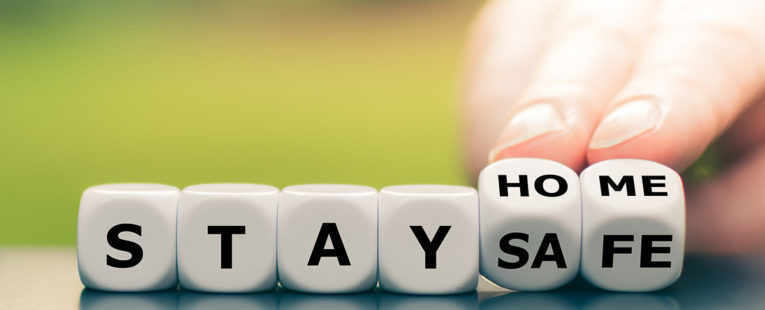 MS Basketball: Just as a reminder visitors are NOT allowed to attend away games, only home games. They will try to live stream if there isn't a link given from Horizon.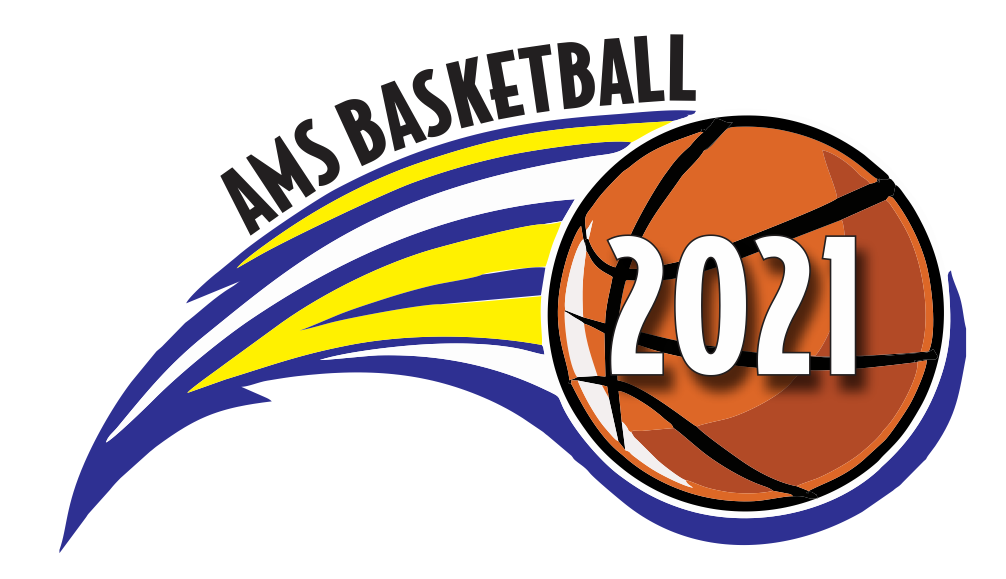 Arlington Ione HS Basketball vs Horizon LIVE STREAM starting at 6pm, May 24, 2021
https://youtu.be/0RKTJ2Rnuwo
Tune in or come join us at the Alkali Flats Coliseum (Arlington High School) AND... It's Senior Night recognizing the class of 2021 on the court.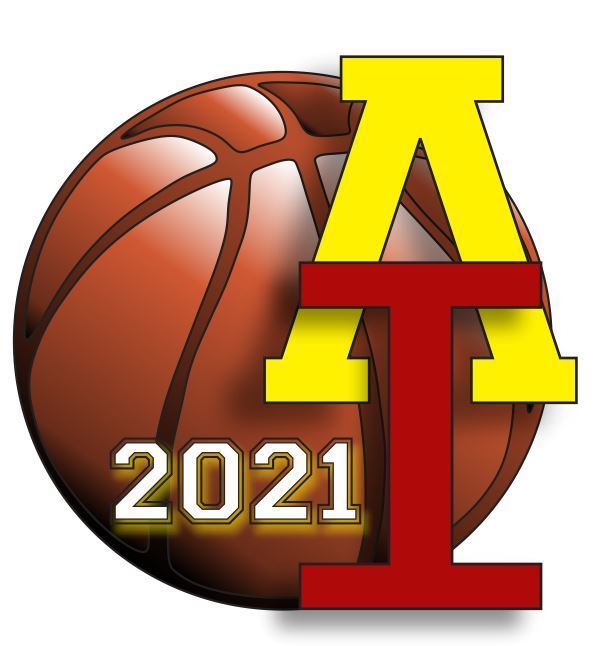 Middle School Practice will be held at the Middle School gym today, 5/20/21. Practice is from 3:45-5:15. Please pick up your students at the Middle School.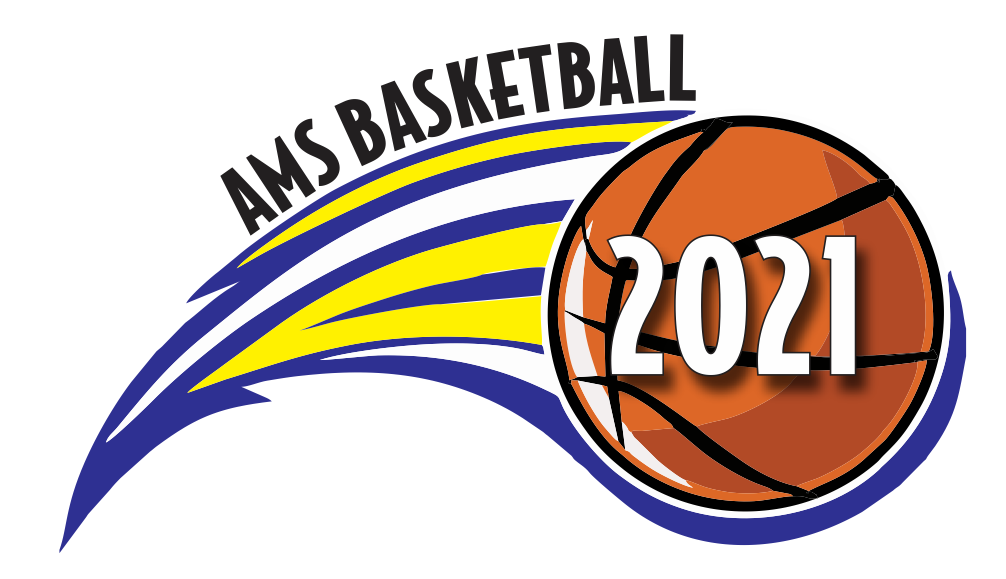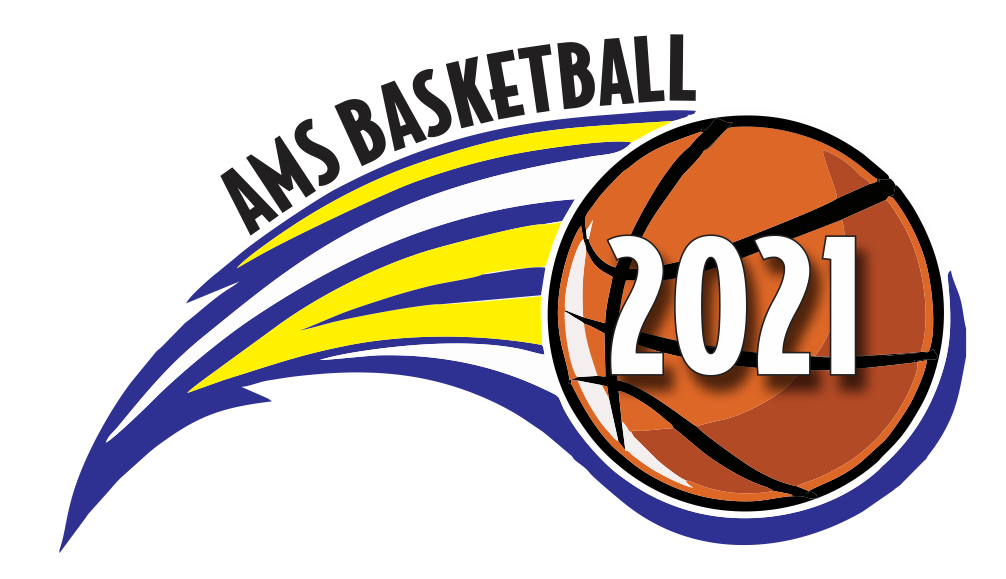 Middle School Basketball will be held at the Middle School Gym today from 3:45-5:15. Please pick up your athletes at the Middle School.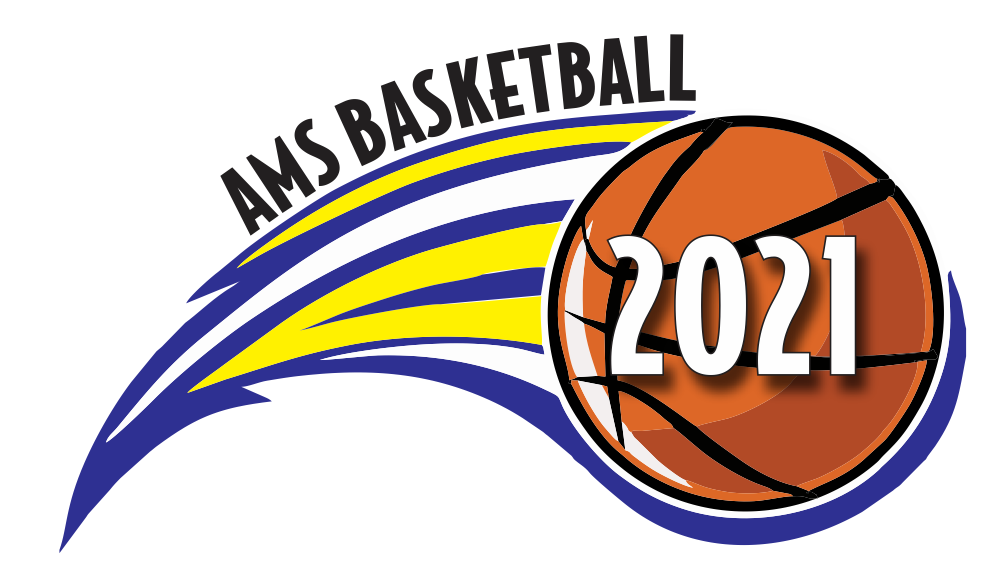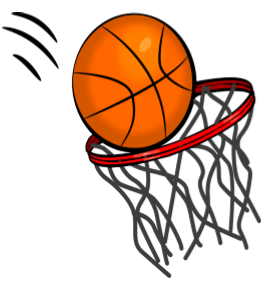 Friday, May 21st will be a distance learning day for our students. The purpose of this day is to allow small groups into the school for credit recovery 9th through 12th grades, and student support for Kindergarten through 6th grades. Teachers will contact and invite students who they feel will benefit from small group instruction and support. Bussing and lunch will be provided for in-person students. Students not attending in-person will be provided material on Thursday to continue their learning at home. Lunch will be provided for distance learners through bussing or school pickup for in town students. If you have any questions, please contact the school. Thank you for your continued support in behalf of our students! Sincerely, Brandon Hammond Arlington School District Superintendent

REMINDER: There will be a Middle School Basketball Meeting for Boys & Girls this afternoon, May 10th, from 4:00 - 4:30 in the Middle School gym. This is for players only. Information will be sent home to parents.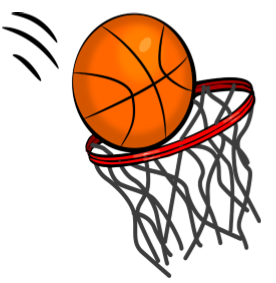 Boys & Girls Basketball Meeting! Monday May 10th from 4:00 pm - 4:30pm in the Middle school Gym. Players only, Information will be sent home for parents.

MAYDAY 2021: FRIDAY, APRIL 30.... Parade 9 AM, MUSIC program 10 AM at the field(all welcome, social distancing guidelines in effect.) Track meet starts at 1:00 PM. Thank you for your continuing support.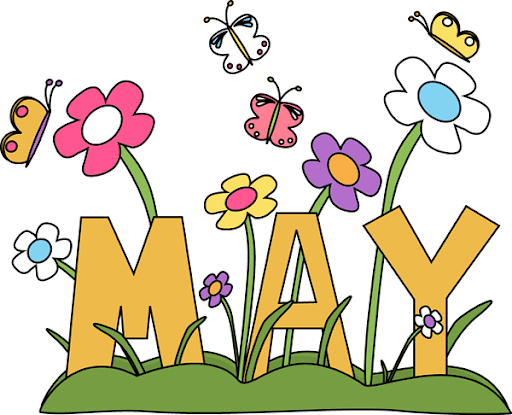 Get a Pfizer COVID-19 vaccine Friday April 30th 4:00-7:00 at the Fort Dalles Readiness Center
https://5il.co/s2pl

The National Honor Society is holding a canned, or non perishable, food drive to help our local food pantry. Boxes can be found in each homeroom, or items may be dropped off at either office. The Food Drive will be from April 27th - May 6th! Thank you for your support.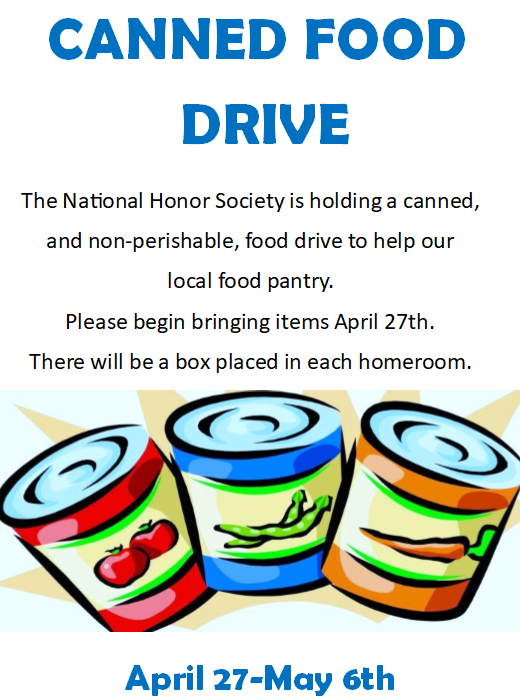 Dear Arlington School District Families and Staff, We are happy to report that the Presumptive Positive Covid case yesterday has come back negative, therefore, the 3rd and 4th grade cohort can return to regular scheduled classes, on April 21, 2021. Again, 3rd and 4th graders can return to school starting April 21, 2021 at the regular schedule time. We thank you for your collaboration and patience during this unprecedented time. FULL TEXT OF THIS ANNOUNCEMENT>>>>>
https://5il.co/rrt1

Dear Arlington School District families and staff, Due to recent Covid-19 Presumptive Positive amongst our 3rd & 4th grade cohort, it has been recommended that we as a school district quarantine these students for a mandatory 10-day period. This is to protect the health and safety of our students and staff members and to ensure we as a school can stay open for as long as possible. FULL TEXT OF NOTICE>>> SEE HERE
https://5il.co/rpup