The Gilliam County Family Services will be planning for the OYCC summer youth employment projects for the 2022 summer and are seeking qualified job sites for our crews. for more information... please contact
teddy.fennern@co.gilliam.or.us
Gilliam County Family Services, P.O. Box 427, Condon, OR 97823 Phone:541-351-9507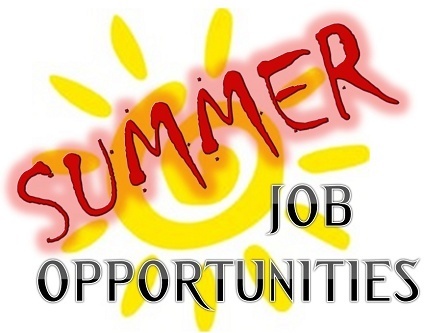 April 20, 2022 SUPERINTENDENT FINALISTS SELECTED From a pool of ten candidates, the Arlington School Board is pleased to announce that three finalists for the open superintendent position have been selected. The finalists will visit Arlington on Thursday, April 28. In addition to touring the Arlington area, each will have an opportunity to meet with staff, students, and the community. Once the time and location for the Community Forum is finalized it will be announced. Each candidate will then have a final interview with the Arlington Board. For more information on the finalists, please see
https://5il.co/194lj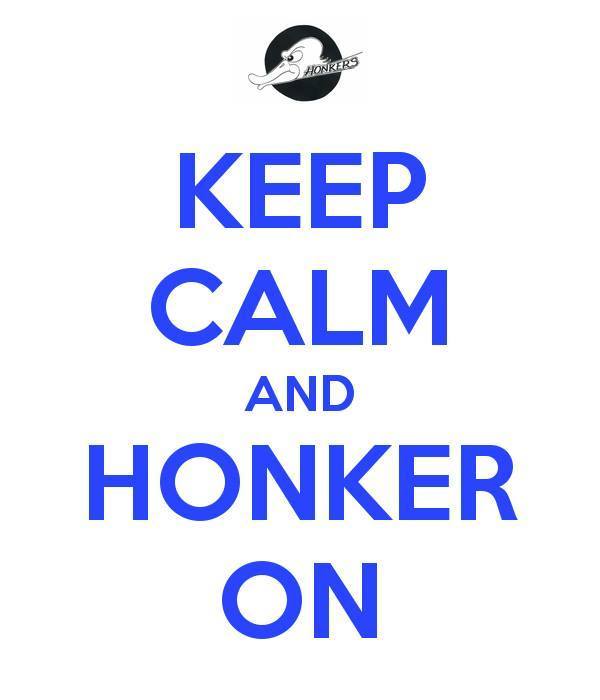 The High School Tennis match tomorrow, April 14th, will be held in Arlington. The 1st match will begin at 3:30.

The High School Track meet that was scheduled today in The Dalles has been canceled.

The Middle School track meet that was scheduled for this Friday, and the High School track meet that was scheduled for Saturday at Sherman County High School has been canceled.

May Day is quickly approaching! The Theme this year is "The Blues Story"! April 29th the Parade will start downtown at 9am. The May Day program will be held at 10am in the High School Gym. You can pick up parade entry forms in downtown businesses or at either school.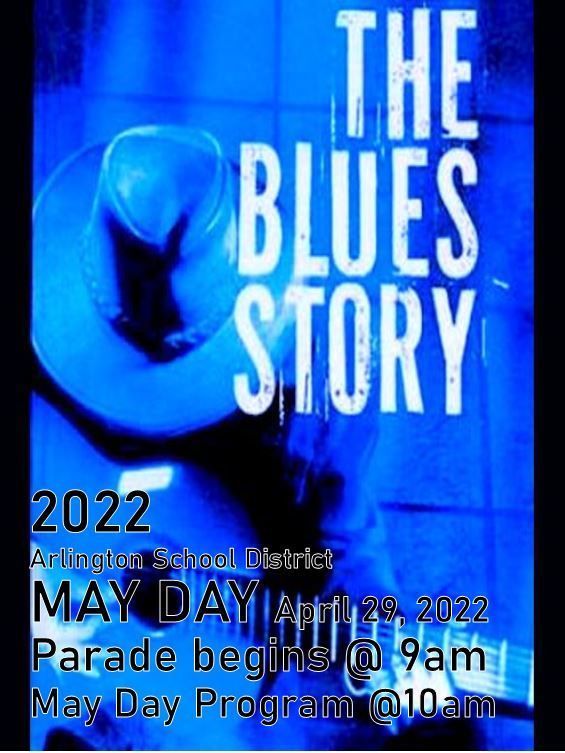 The phones at Arlington School District are currently not working. We will advise when they are back up and running.

POWER BREAKFAST fundraiser for the AHS class of 2023 and The Woolery Project. Cowboy Brunch 10:00 AM to 2:00 PM on April 24. FOOD - FUN - AUCTION for more information, if you wish to donate items for the auction, or if you have any other questions please contact Ms. Mcguire at Arlington HS.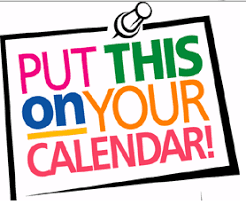 NOTICE OF VACANCY ON ARLINGTON SCHOOL BOARD There is a vacancy on the Arlington School District #3 Board. Interested parties who wish to be considered for the appointment to fill this vacancy please submit a letter of interest to the Arlington School District #3 Board, PO Box 10, Arlington, OR 97812 or deliver to the District office at 1200 Main Street, Arlington OR or email to
mshandy@arlington.k12.or.us
on or before April 4, 2022. Letters of interest will be reviewed and appointment will be decided during the next school board meeting on April 4, 2022.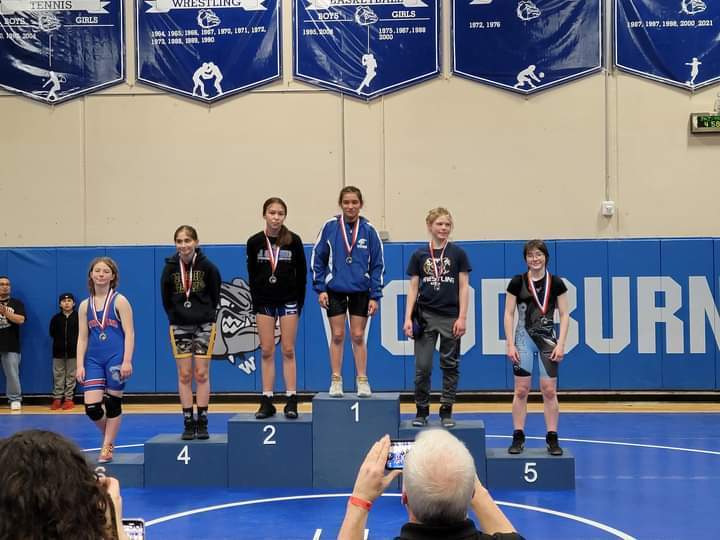 INTERNET SAFETY 101 Help keep our kids safe on the internet presented by Kid's Center (Bend, OR) and your local Law Enforcement team. Monday, March 14, at 5:30 at the AGS Cafeteria... Dinner and Childcare provided. RSVP please 541-454-2632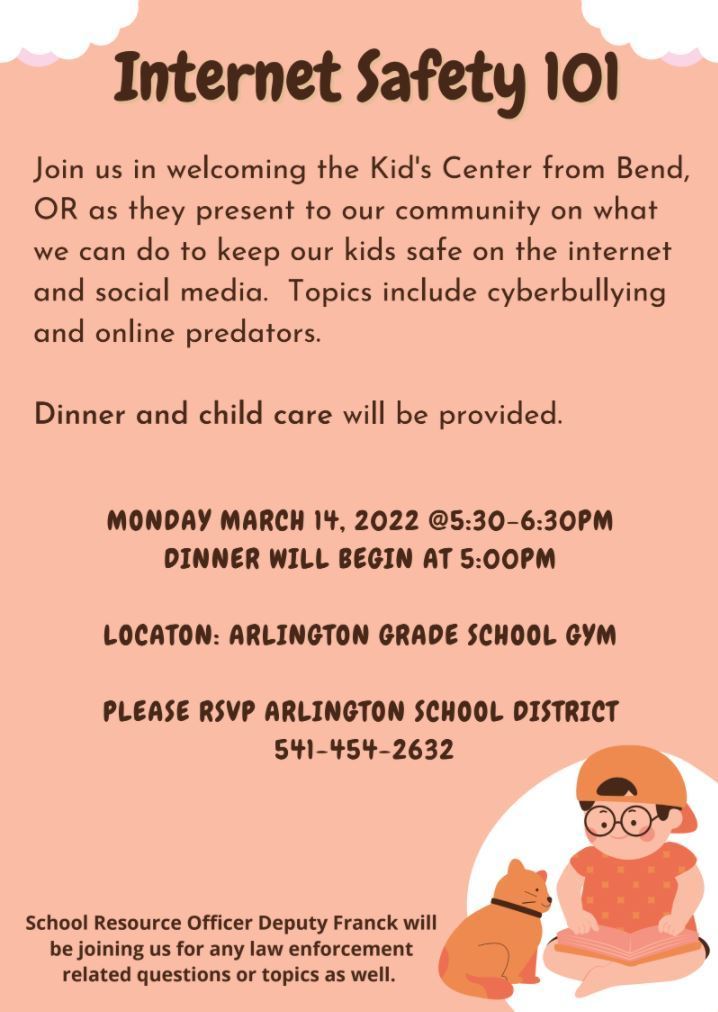 This week (March 7-11) is Classified School Employee Appreciation week! It takes many people to make our school district the great place it is! Custodians and grounds, maintenance, bus drivers, instructional assistants, food service employees, secretaries, and everyone else that keeps our school going. Please join us in celebrating and thanking our amazing Arlington Classified School staff!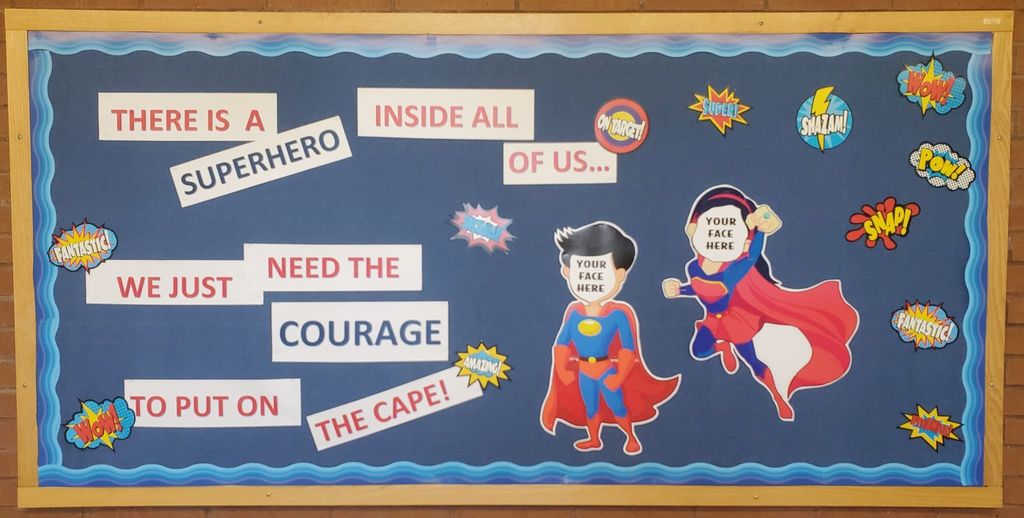 As of 11:59 p.m. on March 11th, Oregon will be adopting new indoor mask policies. The state is moving from mask requirements to mask recommendations for schools. For Arlington School District as of Monday, March 14th, mask info please read this document
https://5il.co/16veh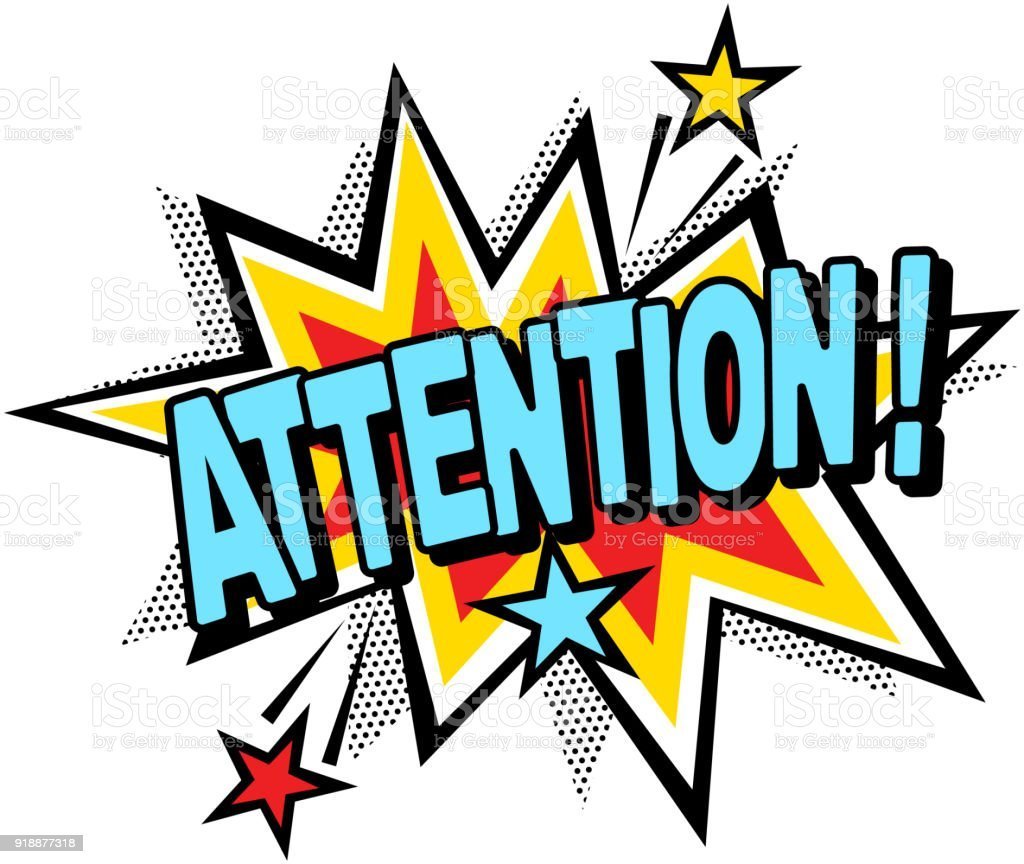 congrats to Megan Wiseman, Jr High Girls State Qualifier, after taking 2nd at regionals. She will wrestle next weekend at the state tournament in Woodburn. State wrestling is Saturday, March 12, in Woodburn, gates open at 7:30AM starts at 9AM Woodburn High School 1785 N Front St Woodburn, OR 97071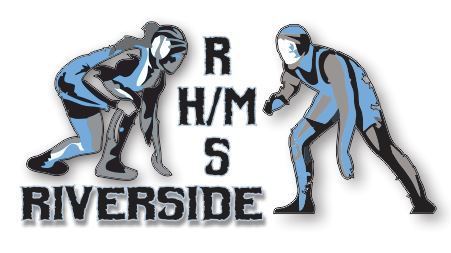 WRESTLING REGIONALS: Saturday, March 5, at 9 am is the middle school wrestling regional tournament in Boardman at the high school gym. Arlington Middle School wrestlers will compete for a chance to qualify for middle school state. Arlington co-ops with Boardman for wrestling. Come out and support the kids as they qualify for state wrestling. The wrestling team will also be raising funds for the middle school and high school program through raffles and a silent auction.


Just as a reminder. Please make sure your students aren't arriving to school before 7:15 in the mornings, the doors aren't open until then. We appreciate your attention to this matter. Thank you!


Community Parent Night Follow Up, Tuesday March 8th @ 6pm, AGS Cafeteria. Treats and childcare will be provided.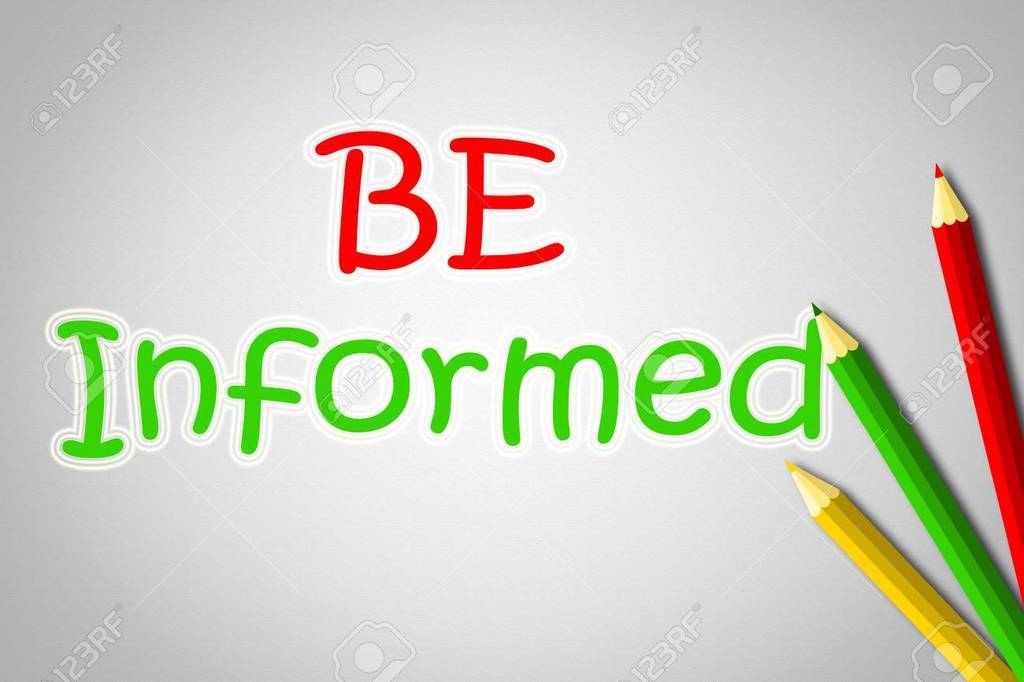 Both the Boys and Girls Basketball teams will play their 2nd round games versus Nixyaawii on Saturday, February 26. The girls will start at 3:00 pm and the boys will follow at 4:45 pm. Tickets can be purchased on line or bought at the door, $8.00 for Adults and $5.00 for students. The doors will open at 2:15 for spectators and they will have full concessions available. There will be strict enforcement of mask policies in their gymnasium.


Read Across America Week is next week!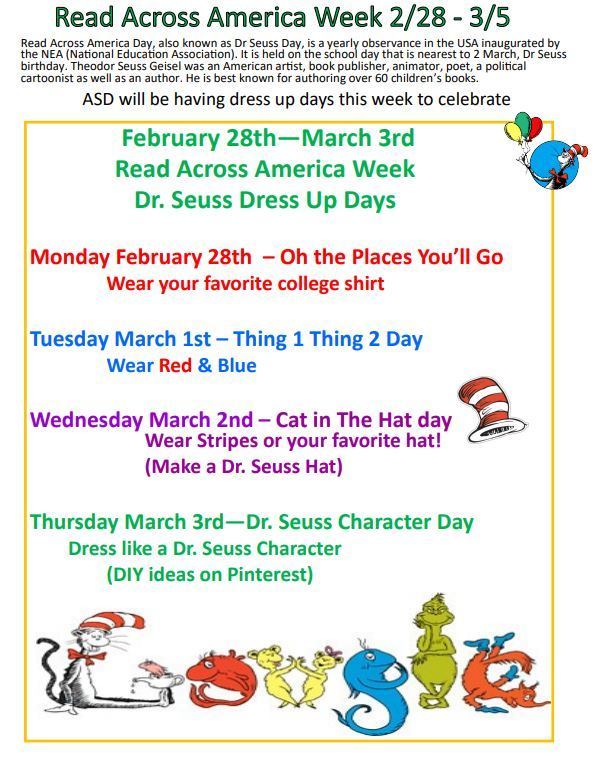 Missoula Children's Theatre is next week! Auditions are Monday February 28th beginning at 3:45pm. Performances are Friday @ 7pm and Saturday at 1pm. Your students are bringing home permission slips today. If they are interested or if you have questions please call Ms. Tucker.