HS FOOTBALL SCHEDULE CHANGE: IA vs PowderValley originally scheduled for Friday Night, 10/7, has been rescheduled to 1:00 PM SATURDAY, 10/8, at IONE.




The October 1 High School Volleyball crossover games place and time has been determined. The game will be in DUFUR starting at 10:00 am. The order of games will be as follows: Dufur vs Lyle/Wishram A/I vs Lyle/Wishram A/I vs Dufur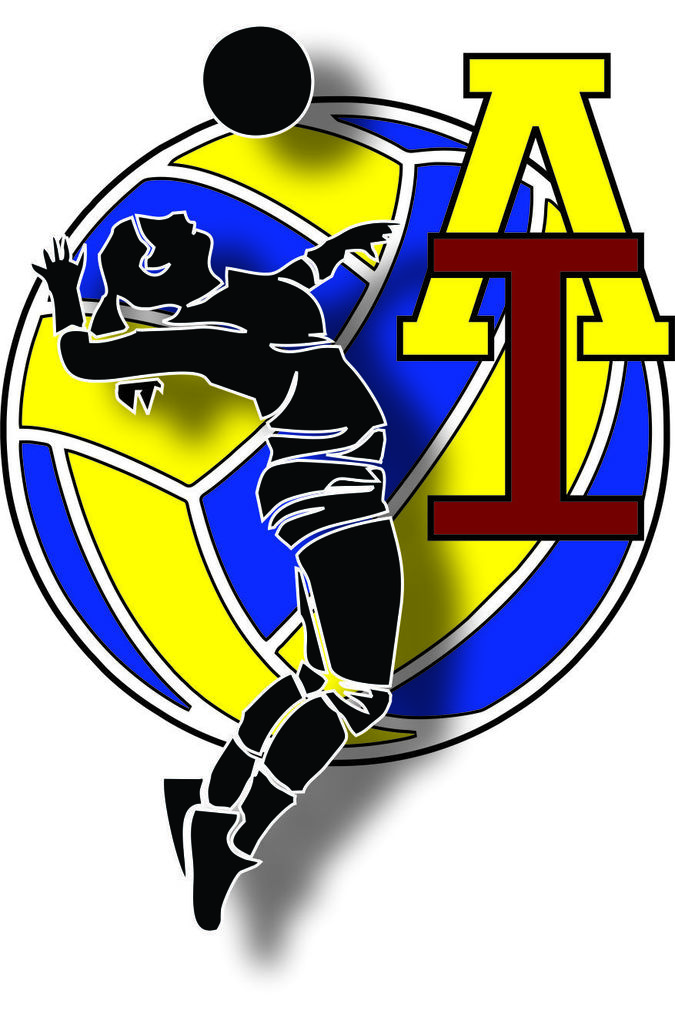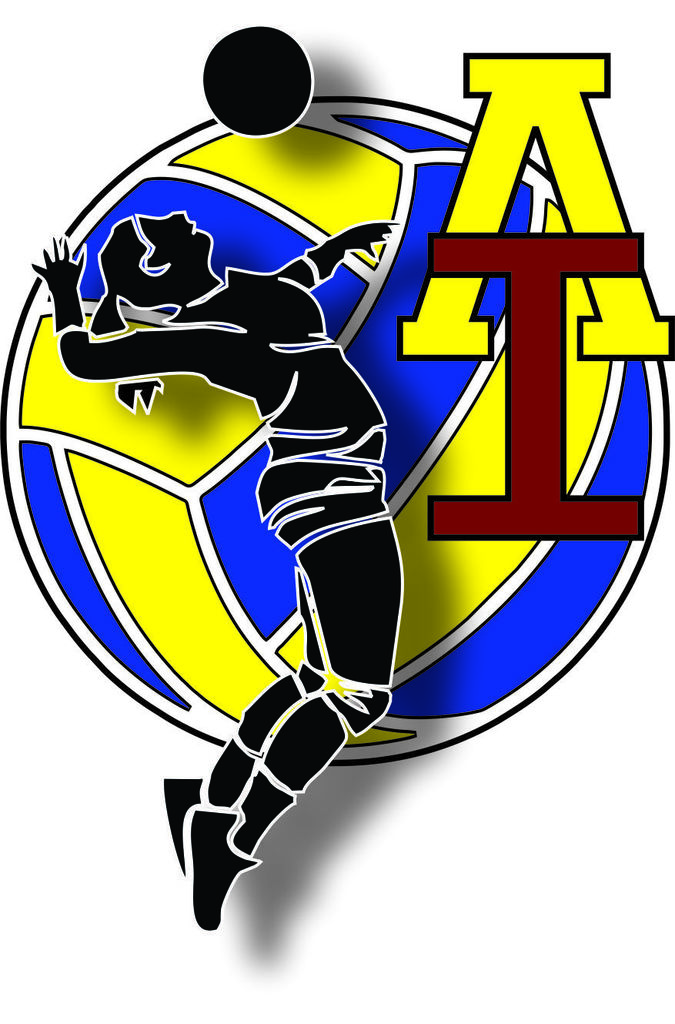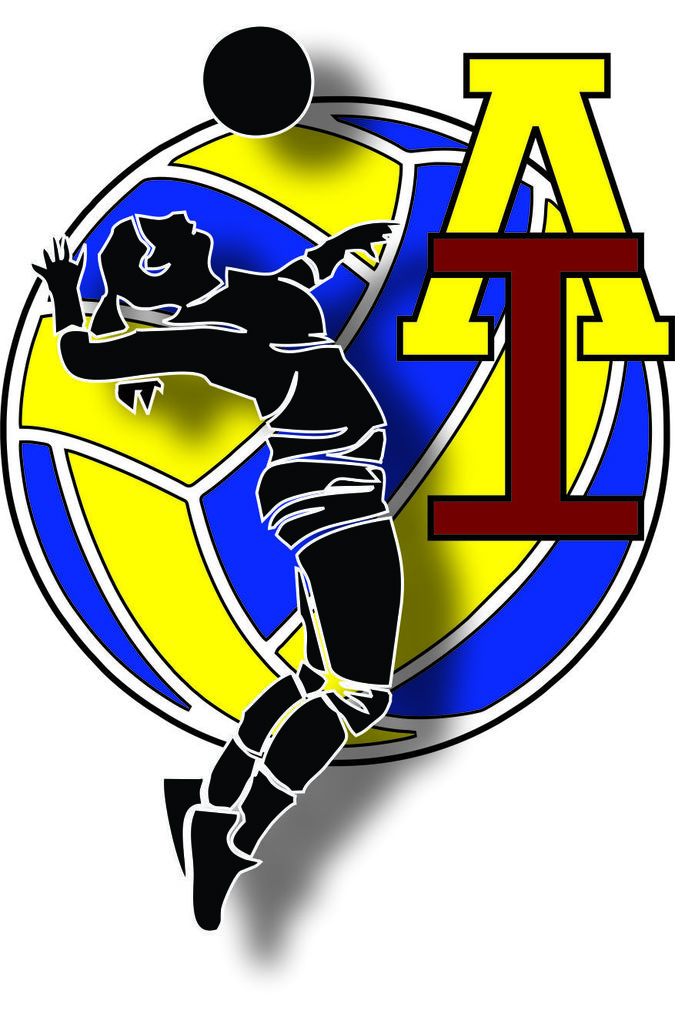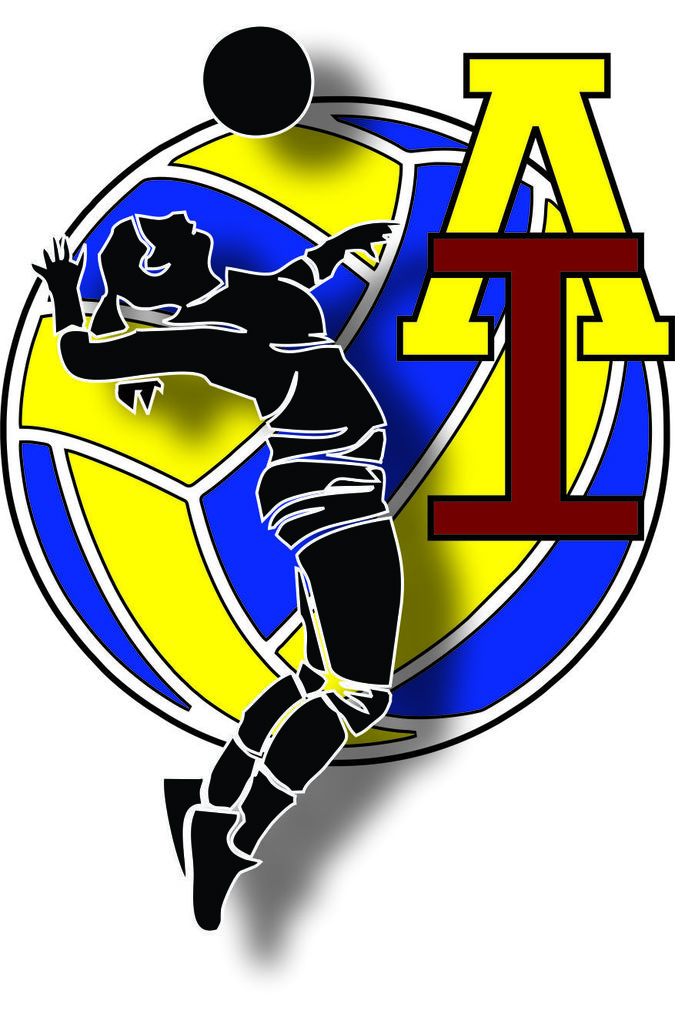 HOMECOMING GAMES ON FRIDAY, SEPTEMBER 23rd Volleyball at 5pm Football at 7pm There will be Hamburgers, Hotdogs and Pulled Pork Sandwiches at the football game.
Homecoming Noise Parade, Skits and Bon fire (revised) Thursday, September 22nd at 6:30pm Skits will be after the Noise Parade in the High School Gym Due to high winds projected we have to cancel the Bon fire for that evening.
Homecoming Week September 19th - 23rd Days up days Monday - Thursday Monday - Fake an injury day Tuesday - Dress up as your favorite staff member Wednesday - Pajama Day Thursday - Blue and Gold day Thursday : Noise Parade at 6:30pm Skits to follow the noise parade at the football field (weather permitting) Bon fire at the baseball field (weather permitting) Friday : High School girls Volleyball in Arlington at 5pm High School boys Football in Arlington at 7pm Coronation of Homecoming King and Queen during halftime of the football game.

white out for AI Athletics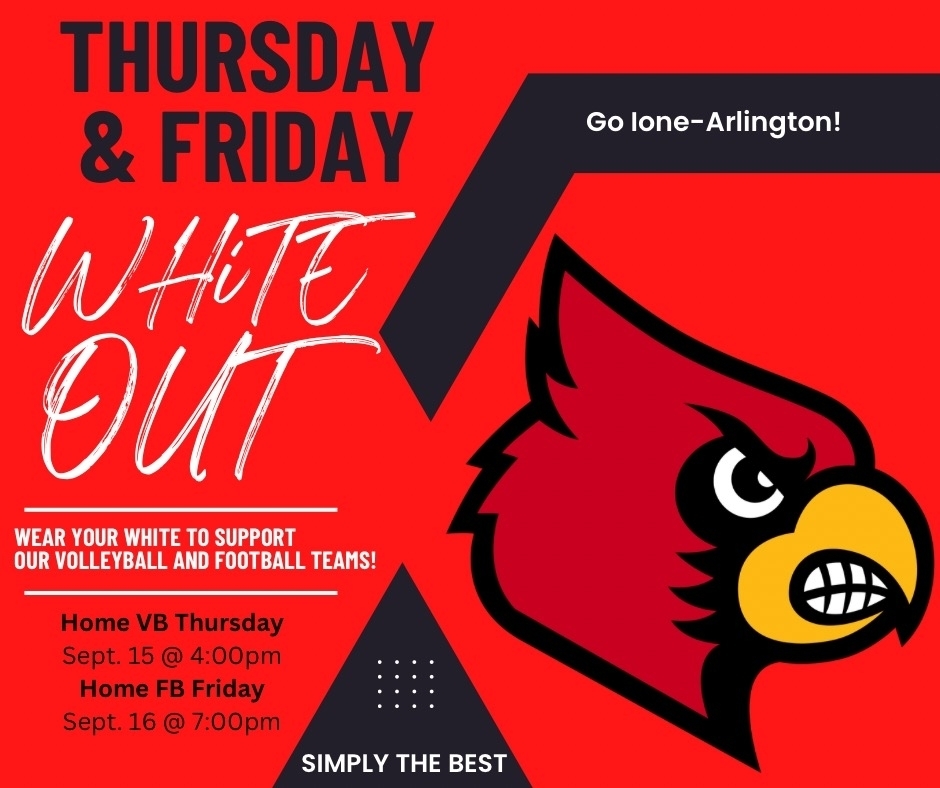 Arlington/Ione sports schedules MS and HS for Sept 12-18 NOTE locations for practices and games (subject to change)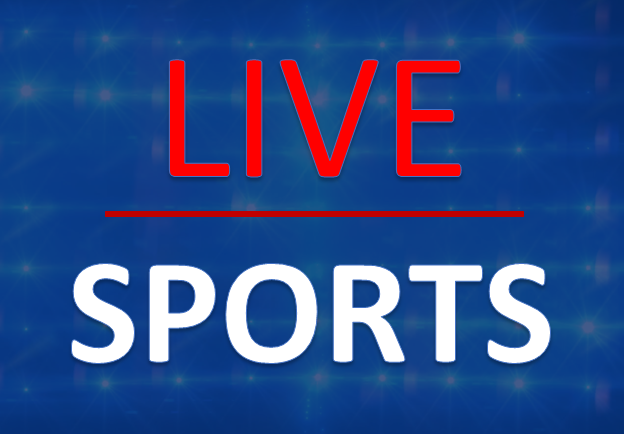 Concession menu for Friday football game : Hamburgers, Hot dogs, and Nachos.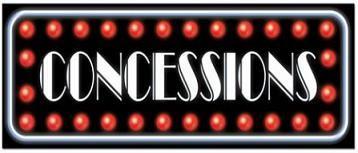 Arlington School District OPEN HOUSE : WEDNESDAY, September 7. 6pm at AGS. Come see the facilities, meet the staff, and have some snacks.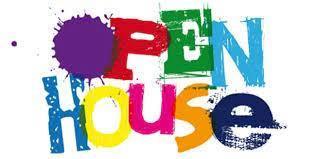 HS Volleyball & HS Football games for the week of September 6th –10th: High School Volleyball—Thursday, September 8th @ Helix 4pm High School Football—Friday, September 9th in Arlington 7pm High School Volleyball—Saturday, September 10th @ Condon 9am CONCESSIONS and FUN come out and support your teams