Arlington School District breakfast for students starts at 7:15 am Monday through Thursday.


Attention AMS Volleyball parents: The game in Condon has been canceled today. There will be practice in the grade school gym until 5:15pm.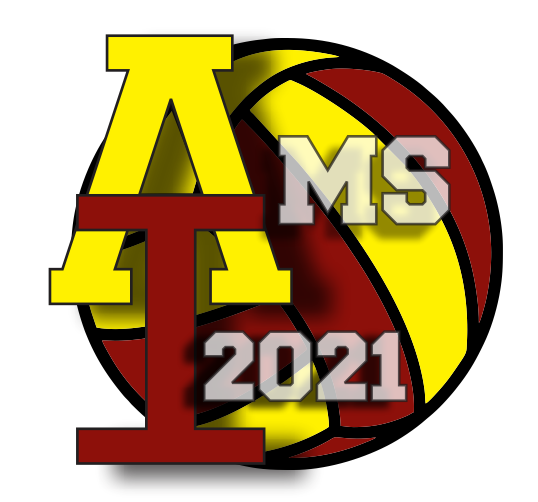 Arlington School District has a surplus forklift for sale. If interested contact the District office 541-454-2632 for information.

CONCESSIONS at the HS football game FRIDAY NIGHT (9-17) ... Hamburgers, Hotdogs, and Walking Tacos... come for the game AND dinner.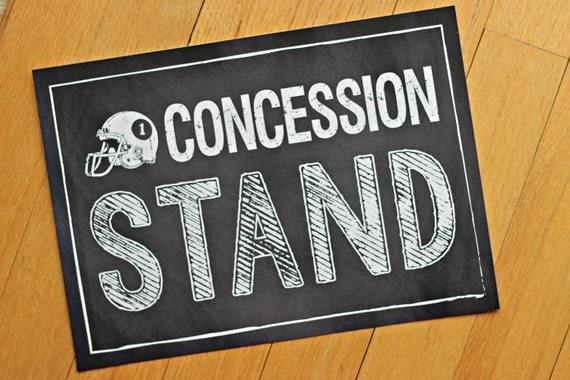 Parents, I would like to introduce myself. I am Deputy Franck with the Gilliam County Sheriff's Office, but more importantly I am the new school resource officer for the Arlington and Condon School Districts. I would like to start off by explaining a little bit about what a school resource officer (SRO) does and the importance in having one. My role as the SRO is divided up into three parts, education, mentor and law enforcement. Within the classrooms, I will be collaborating with teachers and presenting law enforcement related topics to the students such as distracted driving, bullying and social media safety. I will be available to the students throughout the day as well as participating in the classrooms with the lessons for the day. My goal is to build a positive relationship between students and law enforcement. My door is always open to students, staff and parents. I also will be working closely with the school counselors for the emotional and mental well-being of students and staff. Regarding law enforcement related issues, I am not here to discipline students for their behavior. The school will still handle any policy violations. If a crime does occur within the school or has a nexus to the school, I will be working with the school administration, the Gilliam County Juvenile Department and parents for an appropriate outcome. I have a significant amount of training and experience working with school aged children. Their safety, in and out of the schools, is my number one priority. Another part of my role in the schools includes the school safety plan, making sure the students and staff are safe from any active threats to our schools. I will be dividing my time between Arlington and Condon. If you have any questions feel free to reach out to the schools, the Sheriff's Office or to myself. We all would be happy to answer them. I am looking forward to working with all the students for the 2021-2022 school year. Sincerely, Deputy Kayla Franck

Arlington High School Phone line is not working at this time. Please call the Grade School at 541-454-2727 for any high school needs.

Arlington Middle School Football game for Monday September 20th vs. Dufur has been postponed.

Schedule CHANGE: Friday, September 17 is not a Distance Learning Friday. For more information, please contact the ASD offices.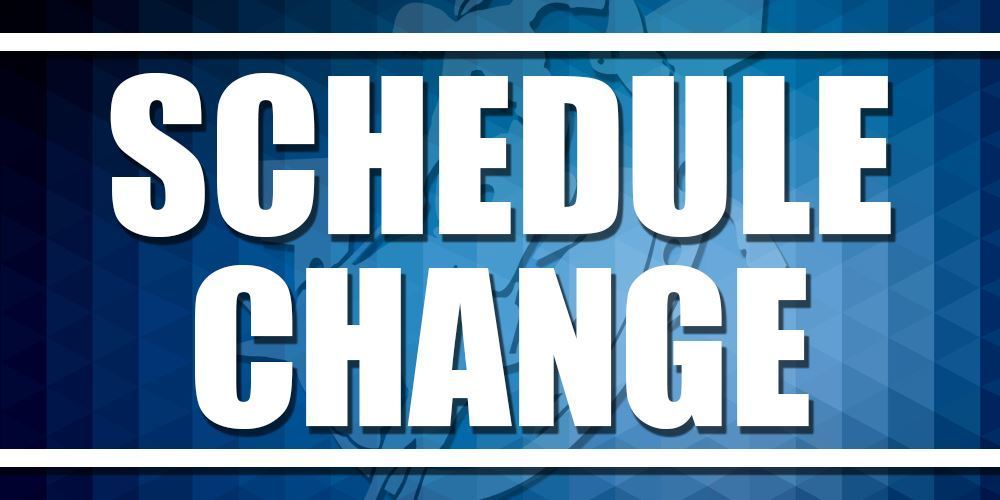 Arlington School District OPEN HOUSE: Wednesday, Sept 15 5-7pm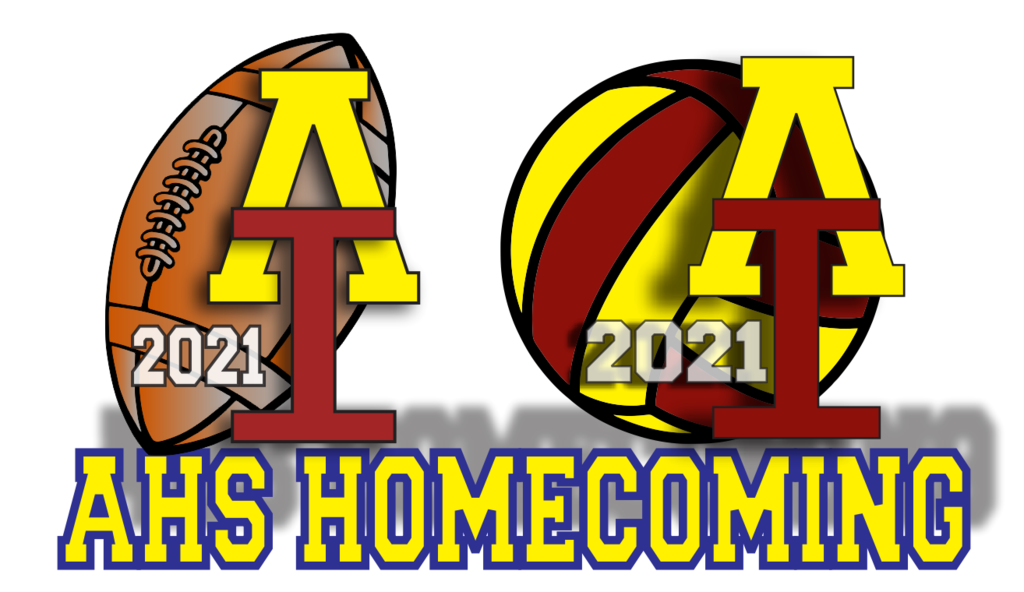 JV Volleyball Game Canceled tonight. JV Volleyball players will not travel and no practice tonight. Varsity Game still on as scheduled in Dufur.

IN PERSON SCHOOL FOR ARLINGTON STUDENTS AND STAFF STARTS SEPT 7 at 7:45 AM Regular school hours: 7:45 AM to 3:30PM daily. See the posted calendar on HonkerNet.net.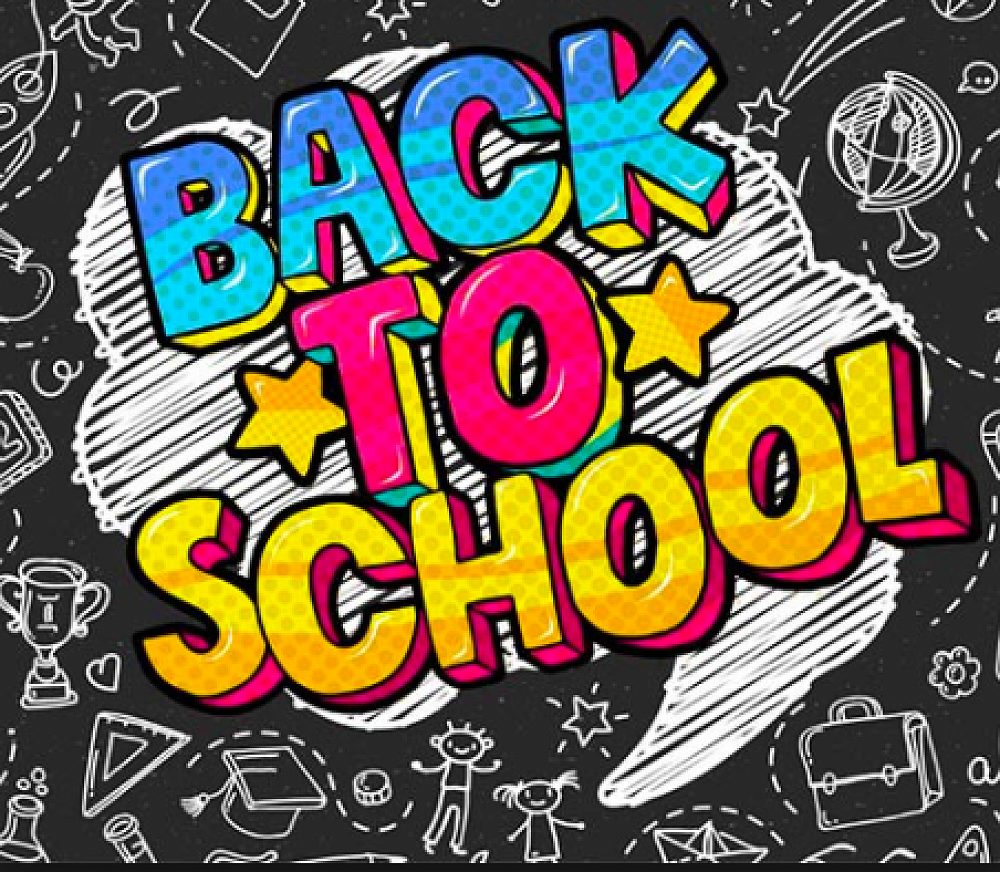 Attention Parents and 5th -8th Grade Athletes Middle School Fall Sports Meetings will be held on the first day of school, September 7. All students interested in participating should attend the meeting which will be held during school hours. Fall sports practices will begin on September 8th or 9th. All Middle School students who are interested in playing fall sports will need to complete the following paperwork before they can participate: Student Pledge, Athletic and Activity Agreement, Consent for Medical/Emergency Treatment, Annual Interval History Form, and then a completed Sports Physical. All of this paperwork can be found on-line in the ASD Athletic Handbook or can be picked up at the Arlington High School office. All students in the 5th, 7th, 9th, and 11th grade, new students, or students who did not participate in athletics last year in the district will need a current physical. The sooner the district gets the completed paperwork, the sooner your son/daughter can start participating.

First Volleyball game of the season this Thursday, 9/2 at AHS 5:00pm vs. Klickitat. Come support your Honkers/Cardinals. Concessions will be open

DISTANCE LEARNING Friday, September 10th, September 17th and September 24th will be a distance learning days for our students. The purpose of this day is to allow small groups into the school for credit recovery 9th through 12th grades, and student support for Kindergarten through 6th grades. Teachers will contact and invite students who they feel will benefit from small group instruction and support. If you feel your student would benefit from additional support, please contact the school. Bussing and lunch will be provided for in-person students. Bus schedule will begin at normal morning pick up times and depart the school for home at 11:45am. Students not attending in-person will be provided material on Thursday to continue their learning at home. Lunch will be provided for distance learners through bussing or school pickup, for in town students. Pick up times will be from 8:30am to 10:00am. If you have any questions, please contact the school. Thank you for your continued support in behalf of our students! Sincerely, Brandon Hammond Arlington School District Superintendent

P-EBT information: AS Per ODE, Arlington is NOT eligible for P-EBT benefits because our students were in the school building all year. 59,000 cards went out to ineligible students. DHS are in the process of sending letters to these families. If you have any questions, call the AGS office on Monday

Honker Hand Up... Gallery Project! please send your favorite Arlington School District or community themed picture to
acunning@arlington.k12.or.us
or get to MRC in digital form by Sept 1, 2021. Images selected may become part of the Gallery slide show on our HonkerNet.net home page. Keep images rated "H" and show Arlington Schools and our community in a positive way.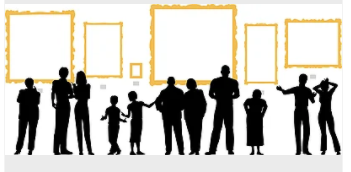 HS volleyball open gym tonight at 7pm in Ione. Please meet at 6:15pm at the HS. Contact coach for questions


Mask Mandate for schools information. A letter from your Superintendents from Dufur, South Wasco, Sherman County, Arlington, Condon, Fossil, Spray, Mitchell, North Central ESD, Columbia Gorge ESD.
https://5il.co/wj4p